Surrey:  A fight between young people during a party held at Crown Banquet Hall leaves 4 injured with stab wounds  and one elderly woman suffering multiple injuries.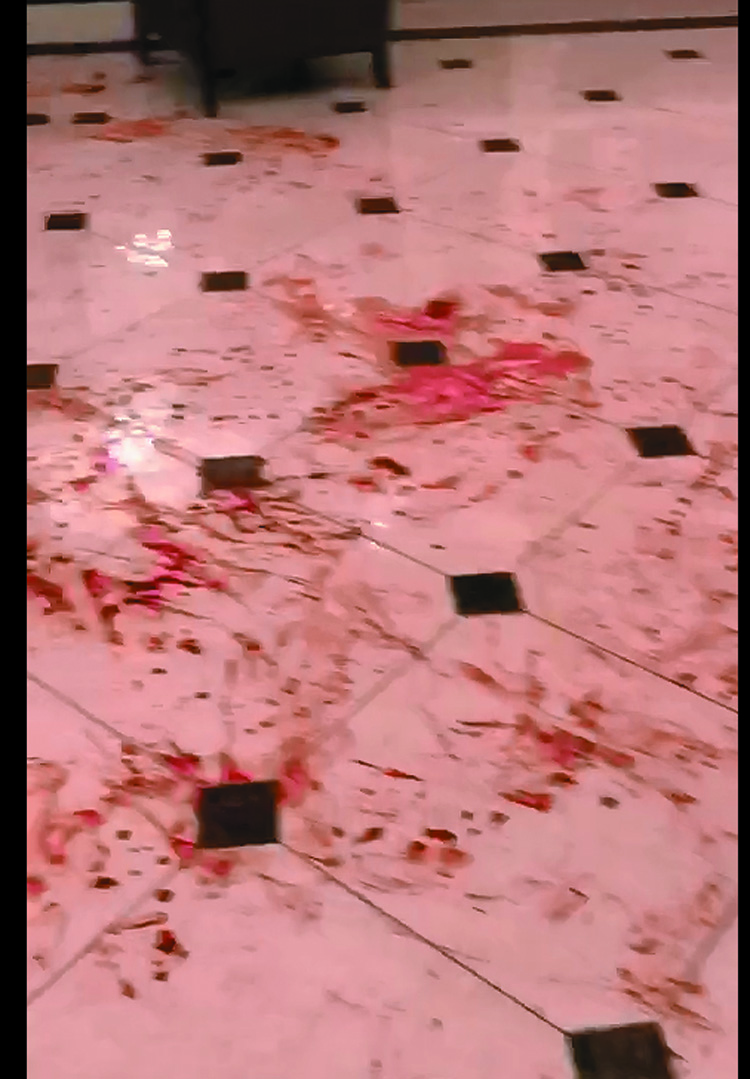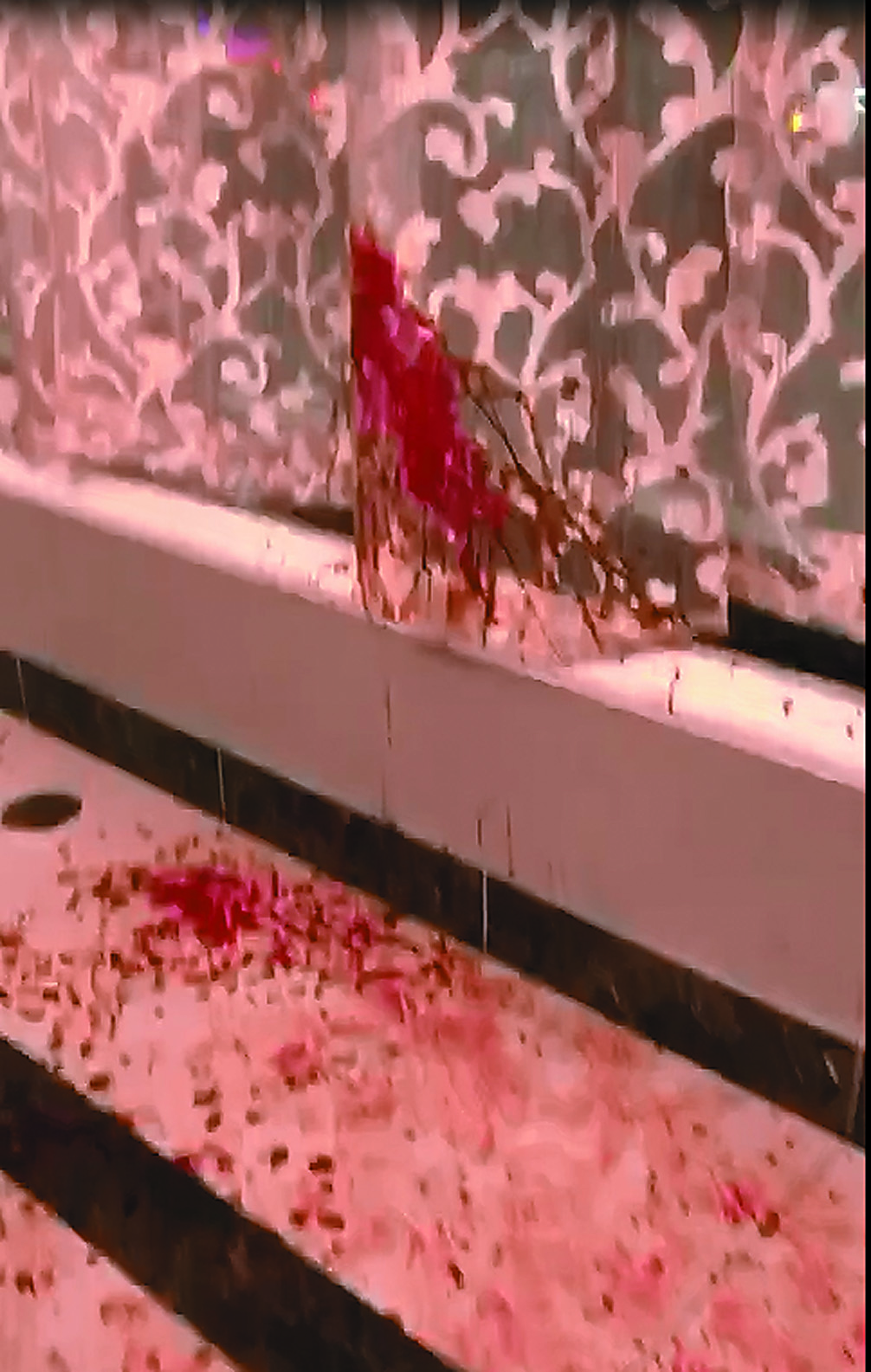 On November 4th, 2016, just before midnight, Surrey RCMP received 911 call about  a large altercation occurring in the parking lot of a Banquet Hall in the 12000 Block of Nordel Way. Officers attended to the scene and observed a large group in the parking lot. A total of five persons, four of them with stab wounds, were located and transported to hospital with non-life threatening injuries. One of the victims was an elderly female that had been knocked down during the altercation and suffered multiple injuries.
All of the persons involved in the altercation are known to each other. A suspect has not yet been identified, but witnesses are still being spoken to. A neighbourhood canvas is presently being conducted for possible video footage of the altercation.
Anyone who may have witnessed the altercation or observed persons fleeing from the location of the incident is asked to call the Surrey RCMP at 604-599-0502 or to call Crime Stoppers.